ASIFA-Hollywood Animation Archive Project Blog: Meta: The $100,000 Animation Drawing Course- Lesson 9
My first attempt at John K's first lesson about construction. Well, better to start now than never, right?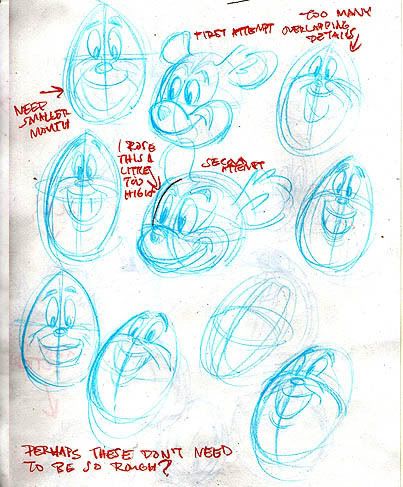 The first two I upped the contrast. The blue pencil was pretty light.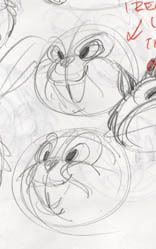 I'll be tackling these again for sure. Perhaps not so rough next time.